Join us with the Nuuaria All-Access Pass for only $30 a month
Get all Nuuaria's signature programs + the online community + monthly group sessions with the Founder, + registered dietitian, Maya.
cancel anytime. no refunds. scroll below to see what's included.
included in your all-access pass
+ 12 free masterclasses and webinars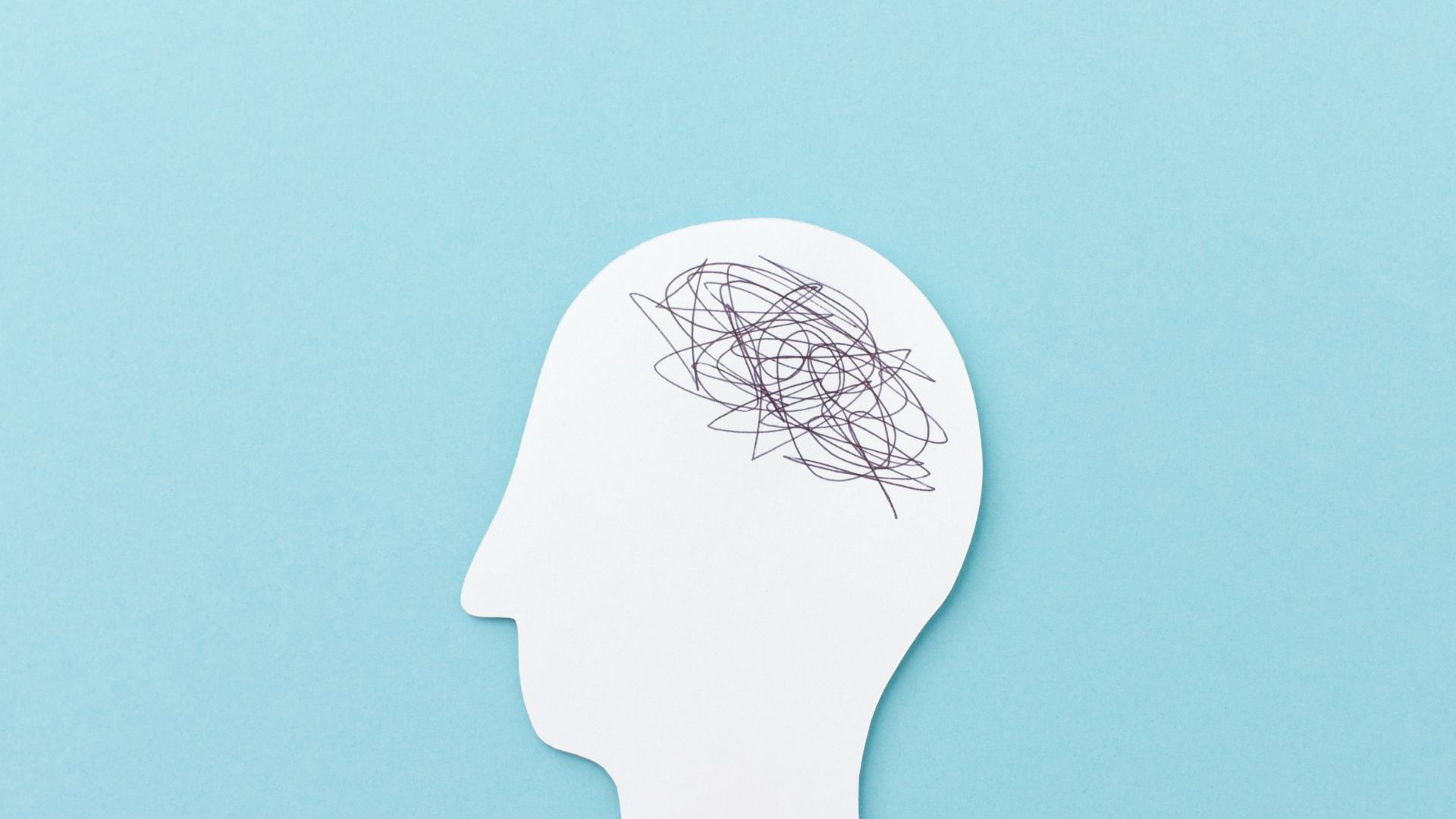 nuuaria weight loss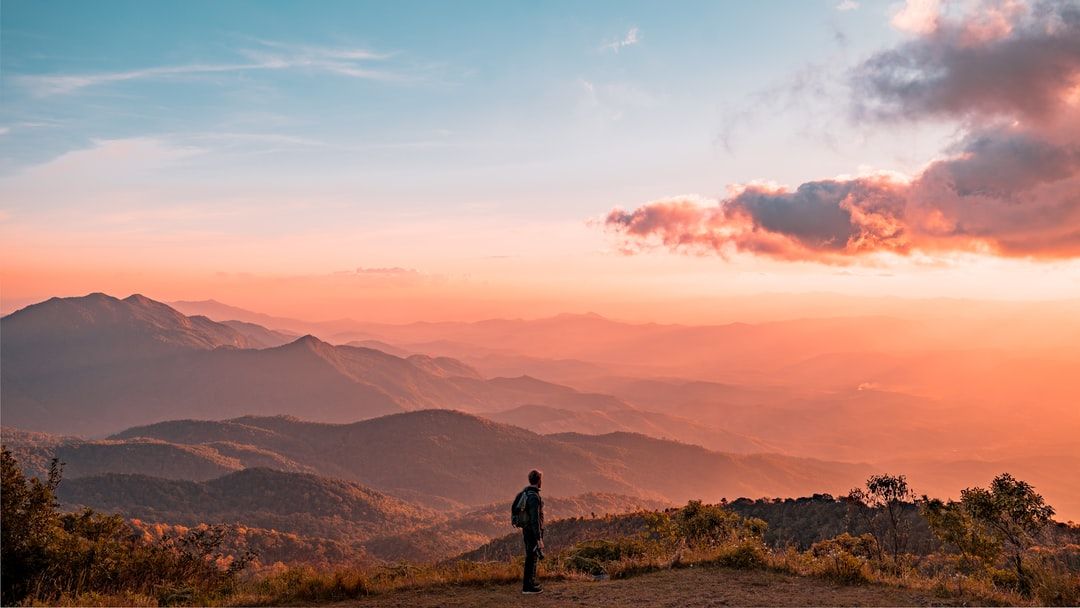 stress + meditation
anxiety from catastrophic thinking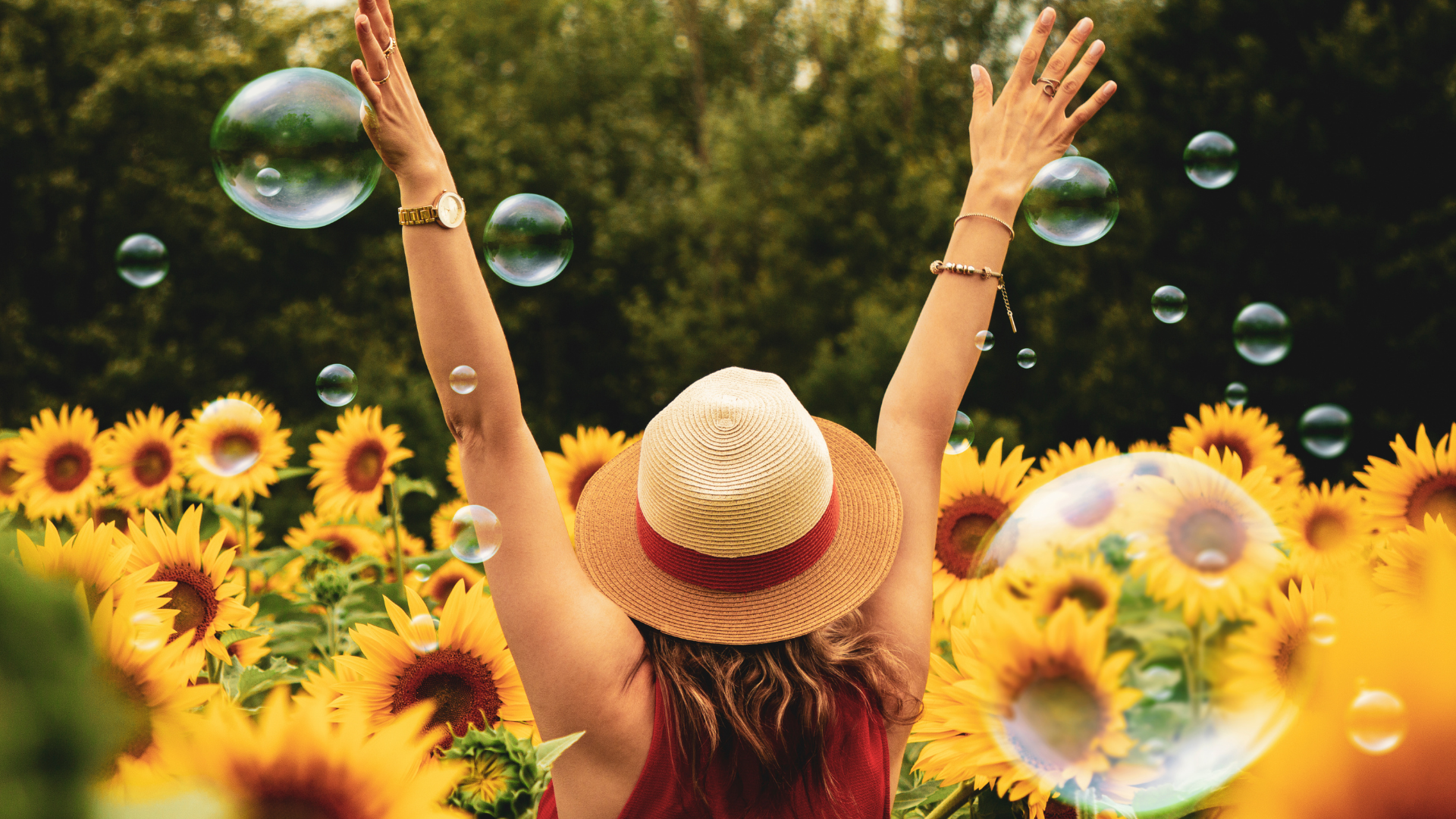 the joy challenge
+ Monthly group with maya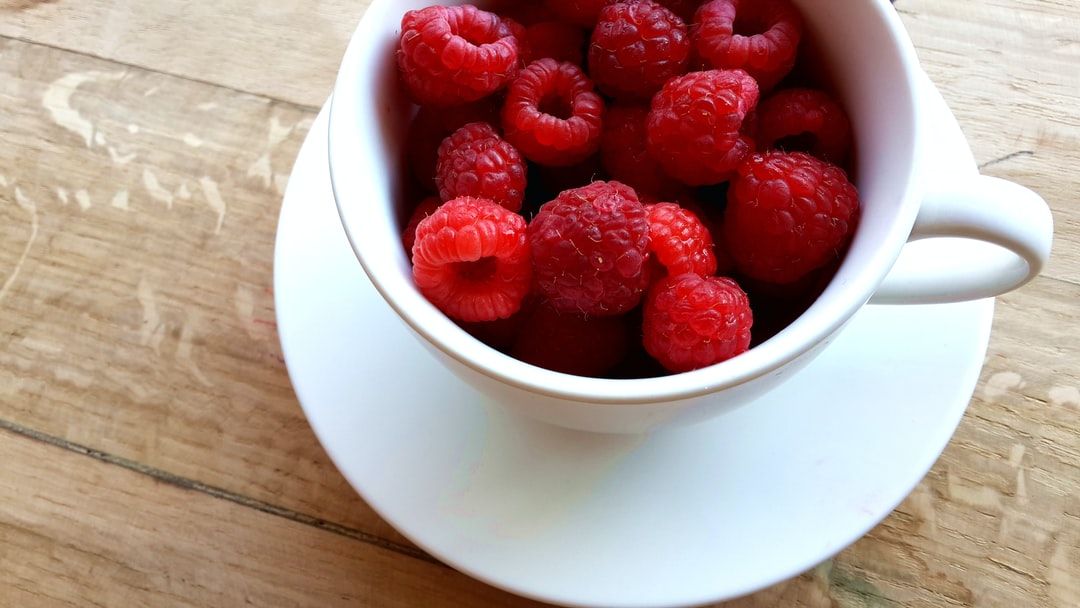 jumpstart weight loss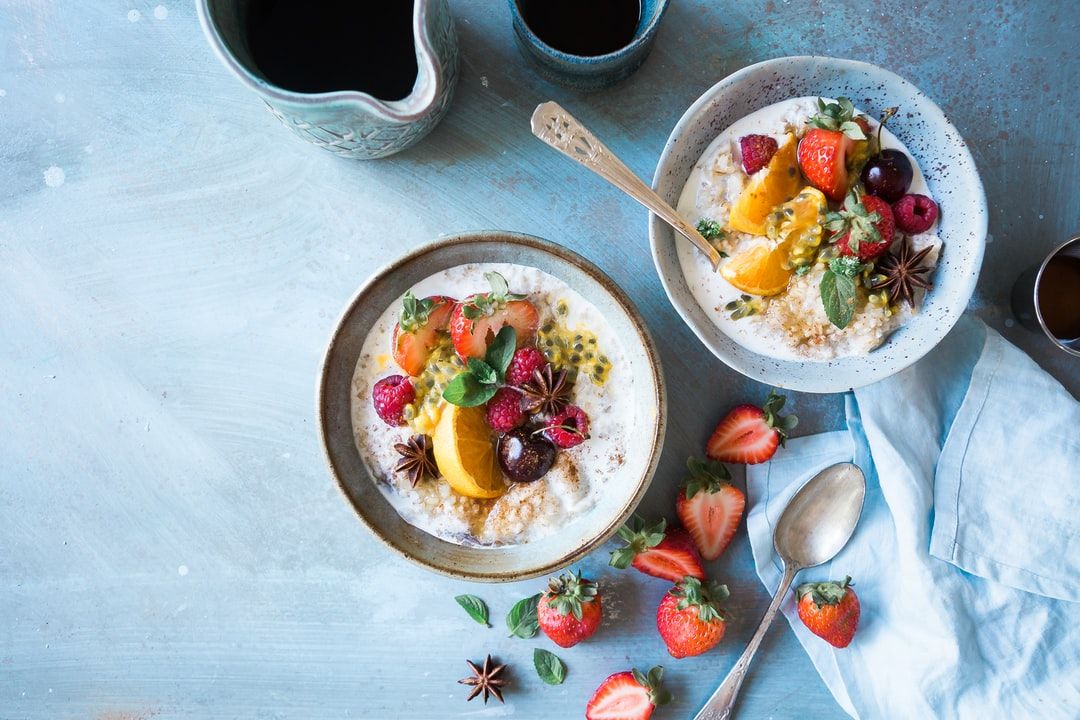 on-demand weight loss retreat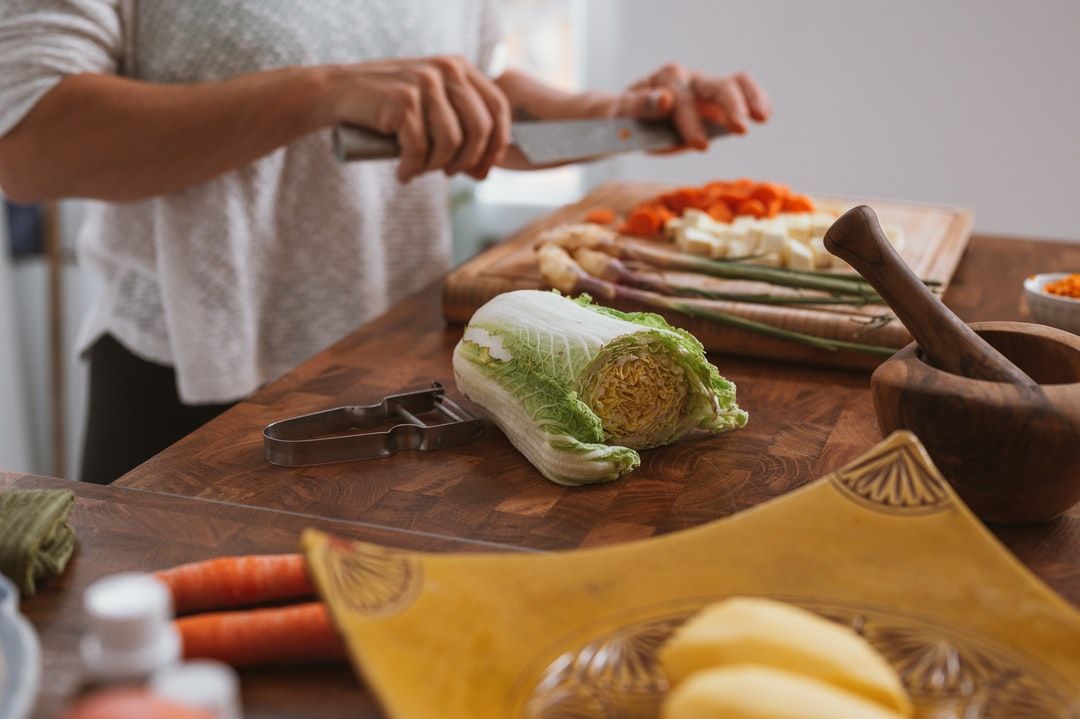 Cooking class 101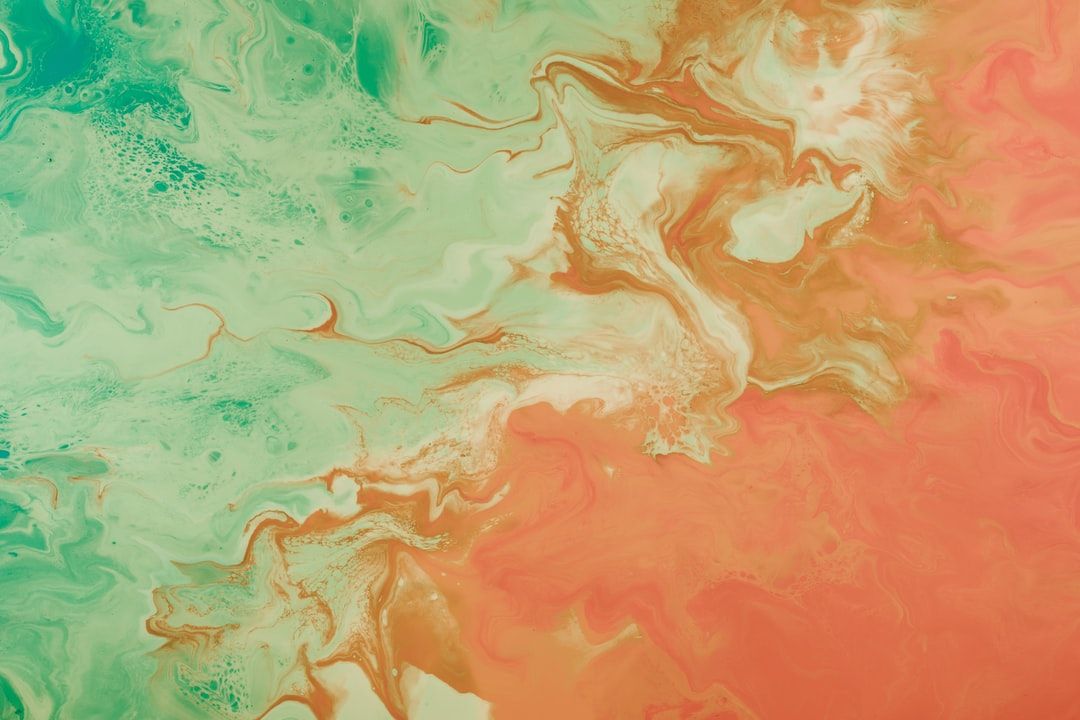 align with your purpose [advanced]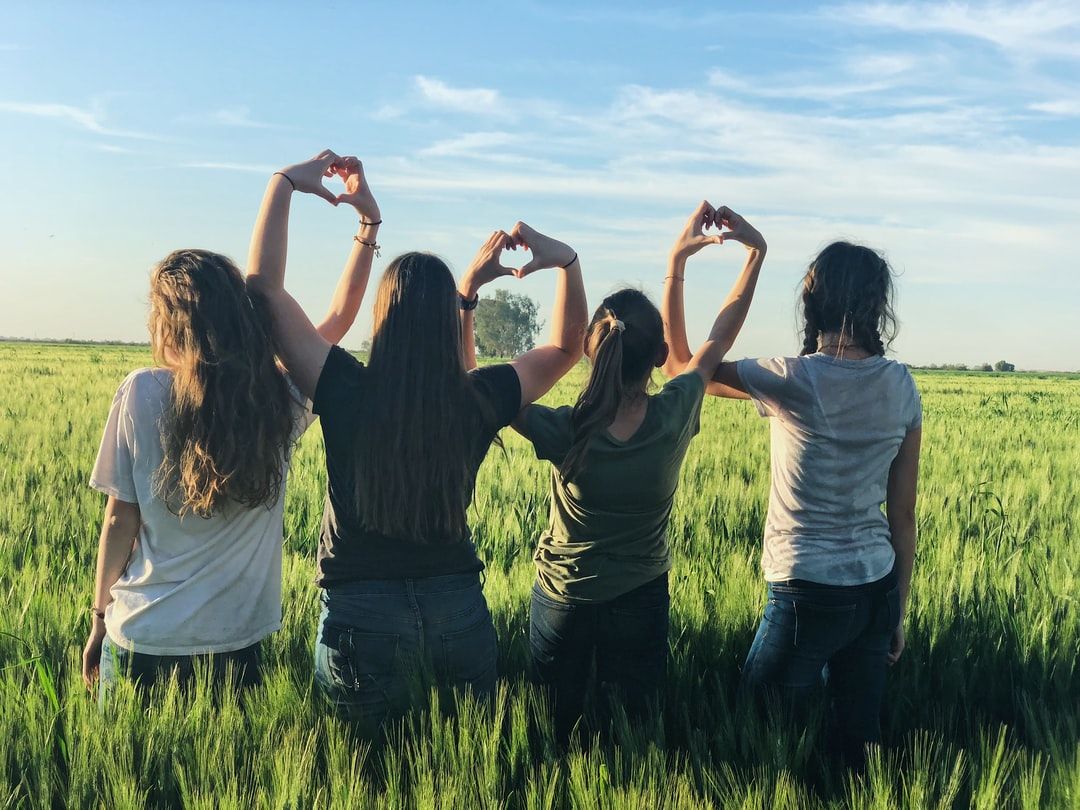 + online community support
Get the All-Access Pass Now
cancel anytime. no refunds.
We help you lose weight without a diet.
good to know: freedom is for emotional eaters, signature is not
We are accredited by the American Institute of Stress.
because stress has serious implications on your health.
Search Programs + Classes by Category or Name