Courses included
Freedom Add Ons for Current Clients
Please enter 'FreedomClient' at checkout for $0 sum and addition of courses.
6-Week Jumpstart Class
A Nuuaria Weight Loss mini program for the all-or-nothing thinker who wants a diet plan to lose weight.
The Stress Less with Maya Online Training Course
You will learn where stress really comes from and the proven four-step process to permanently reducing it plus evidence-based strategies for stress reduction in neuroplasticity, meditation, and nutrition.
How to Lose Weight By Changing How You Think
Overcome Your Habitual Brain to Lose Weight - FOR GOOD! + The 5 Week Negative Thinking Detox + How to Start Again without Failing Again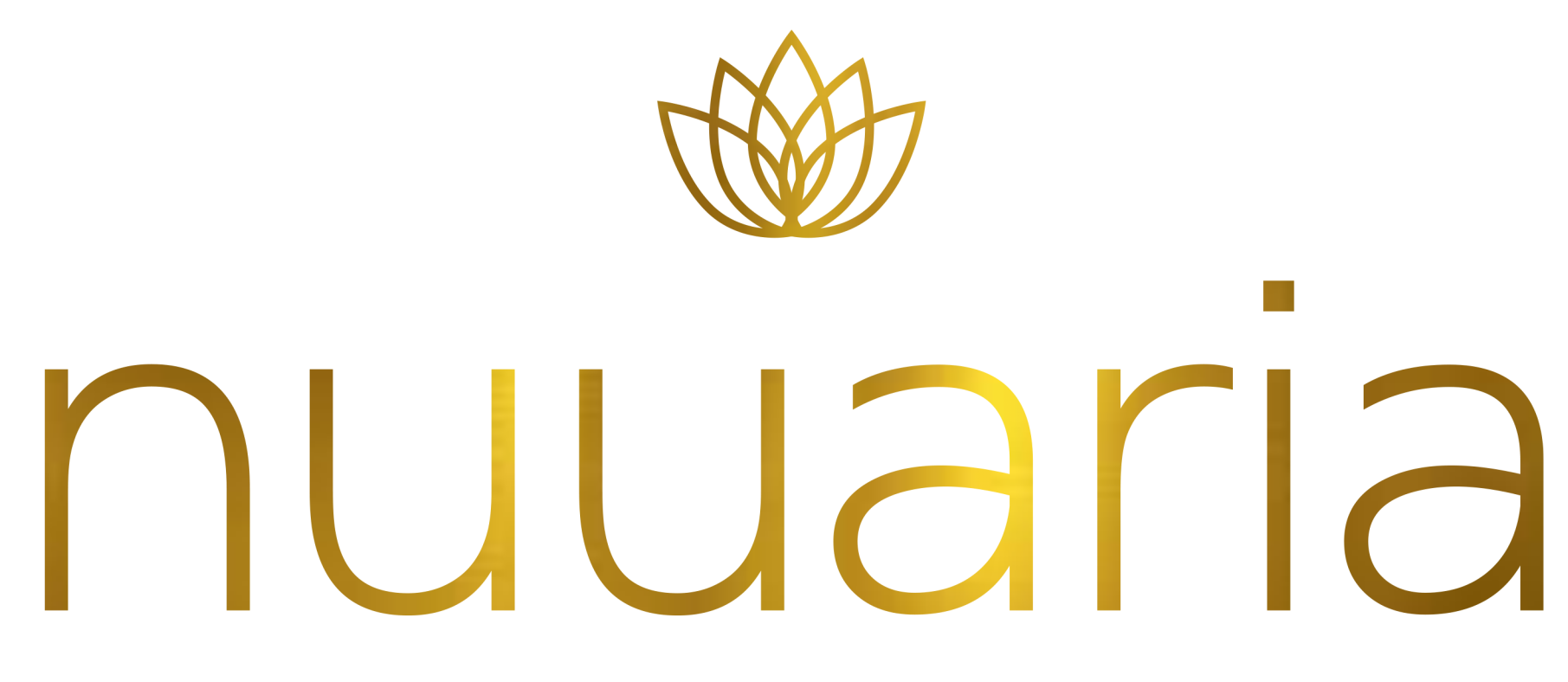 Copyright © 2022 My Intentful Life, LLC, All Rights Reserved I Privacy Policy